The Community Labyrinth at St Barnabas
The best way to learn about a labyrinth is to walk one- with an open heart and open mind, then allow your experience to guide you. We invite everyone and anyone to walk with a group or an individual.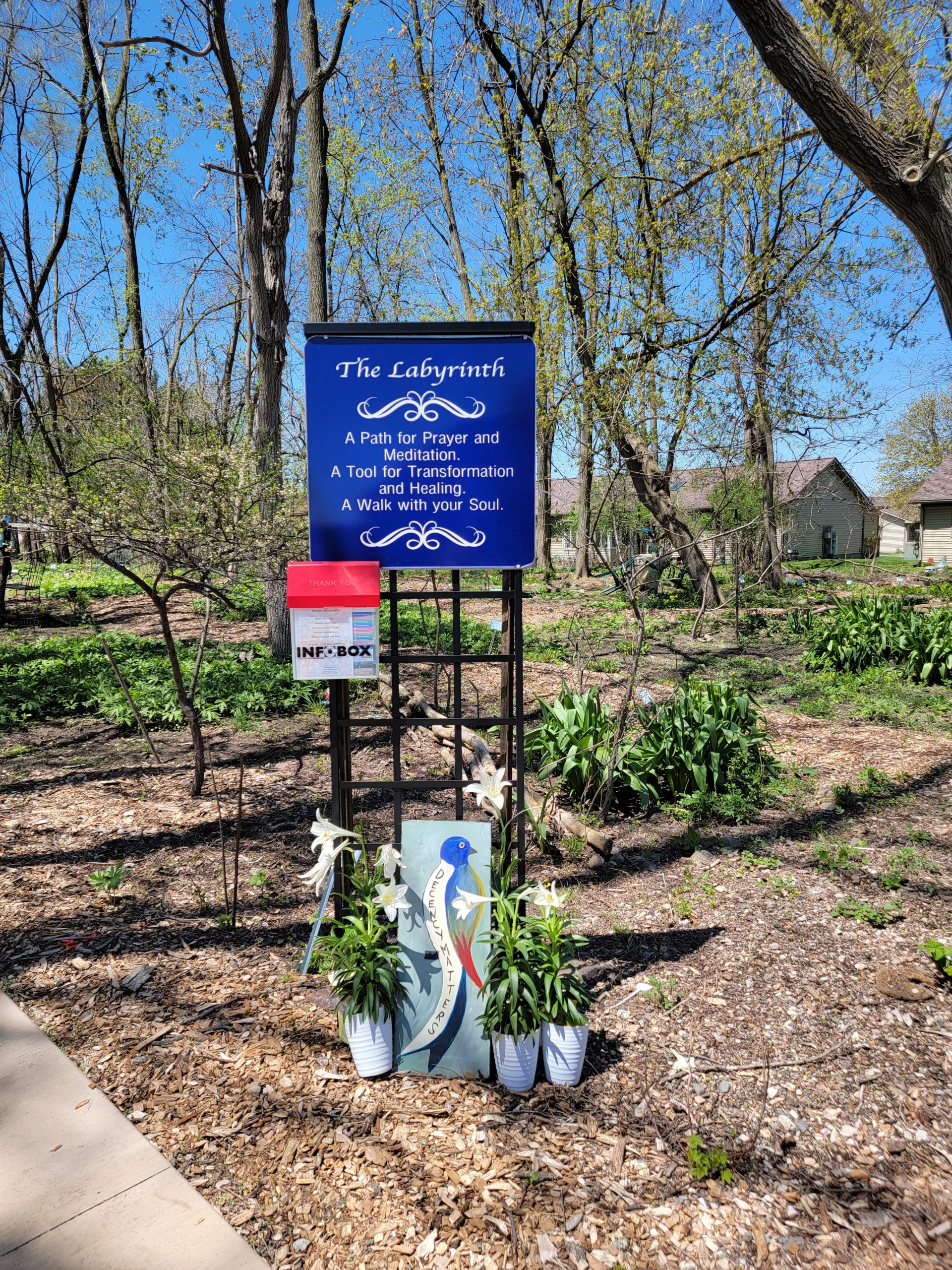 We have constructed an eleven circuit Chartres Cathedral Labyrinth in a beautiful and serene wooded space which is available to everyone.
Intentional spiritual practices are critical to our growth in Christ. We have created an outdoor space, accessible anytime to everyone, to be used as a place of prayer, reflection, healing and discernment.
We are confident that the labyrinth will help us all by giving us an intentional place to quiet our minds and help us locate our inner peace. There are brochures available at the labyrinth entrance which is on the east side of the church drive indicated by a trellis sign.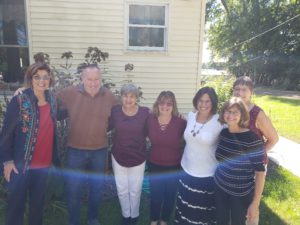 We invite you to participate and use this meditative tool as often as you like. There is no one way or right way to walk a labyrinth. What is important, is to walk at one's own pace. Enter the labyrinth with the gift of your unique presence.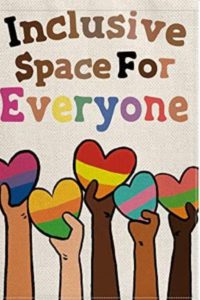 The labyrinth has a universal appeal because it is not attached to any one culture or tradition. Each experience is different. You may feel nothing or have a very powerful reaction. Let your experience unfold as it will, finding and listening to your inner voice.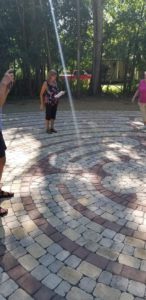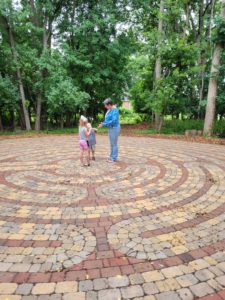 The labyrinth can be used by all, young and old. It can be walked alone as you seek to find your inner voice, transformation, healing or just want to share your gratitude. A group may gather on the labyrinth and walk as one with a specific intention whether it is for peace, healing or other needs for a specific person, group or organization.
On Saturday, May 7th, we hosted and participated in our first World Labyrinth Day as the world walked at one as one to create a rolling wave of peace. On Saturday November 12 we held a thanksgiving walk. 
We are excited for more happenings on the labyrinth.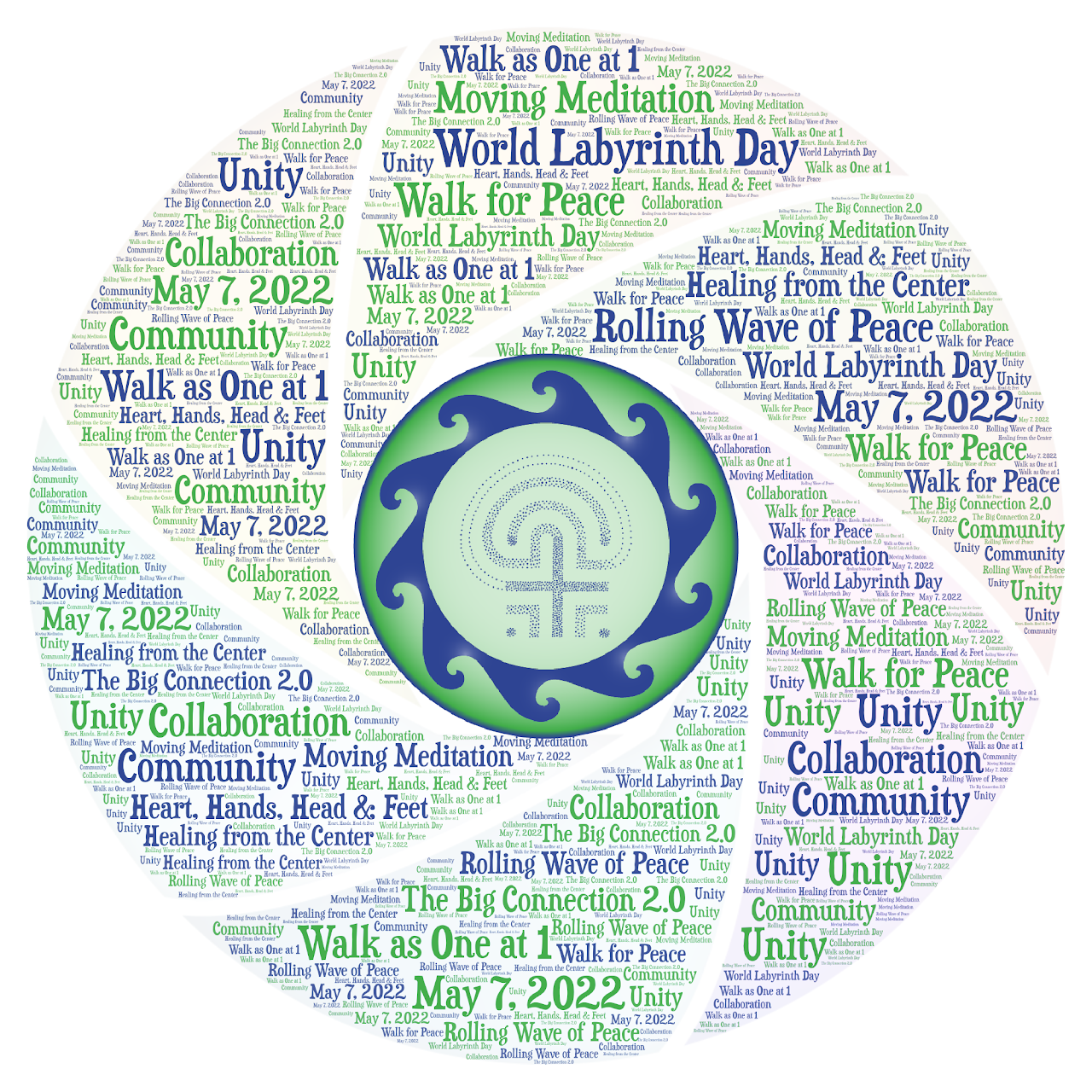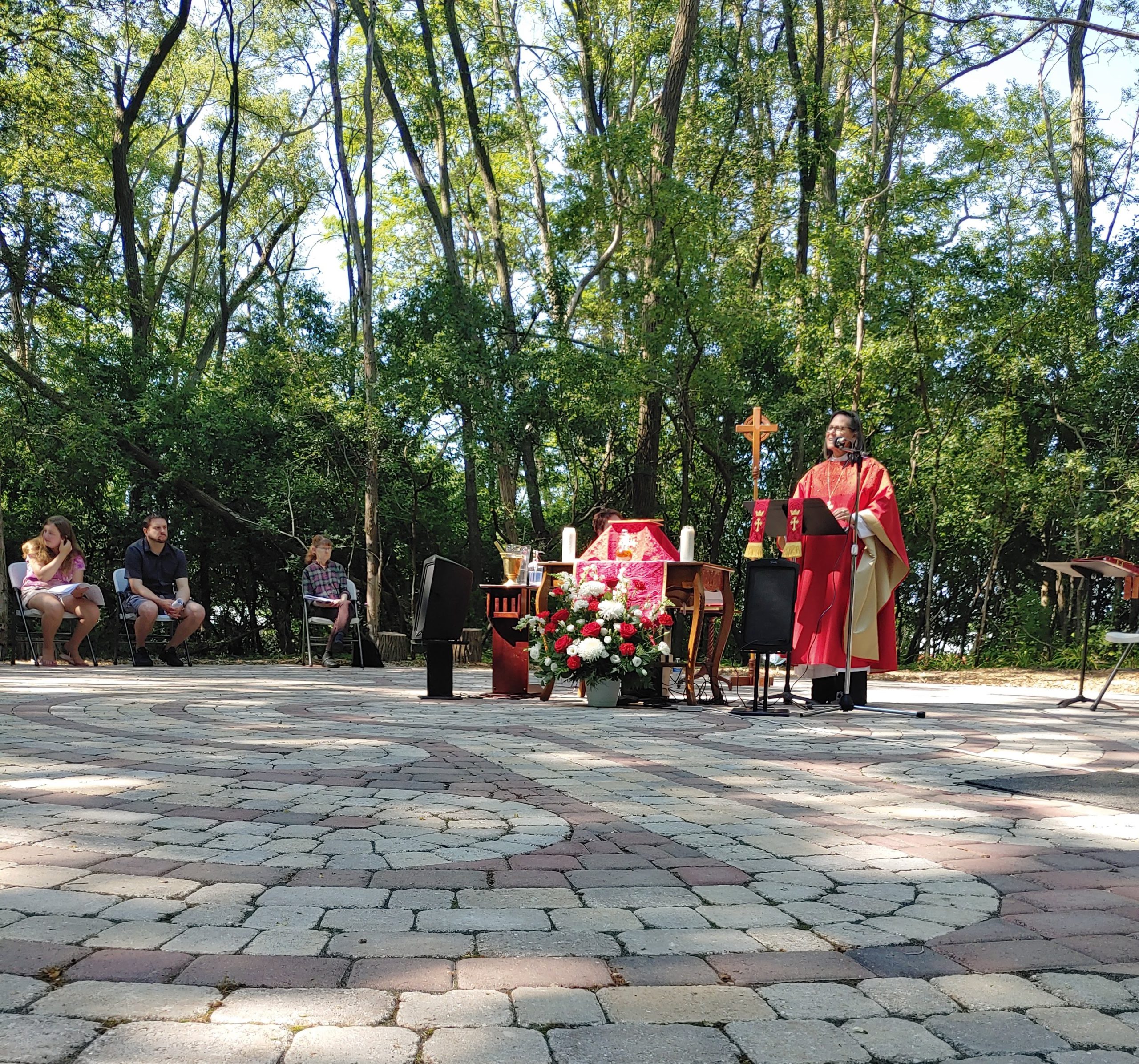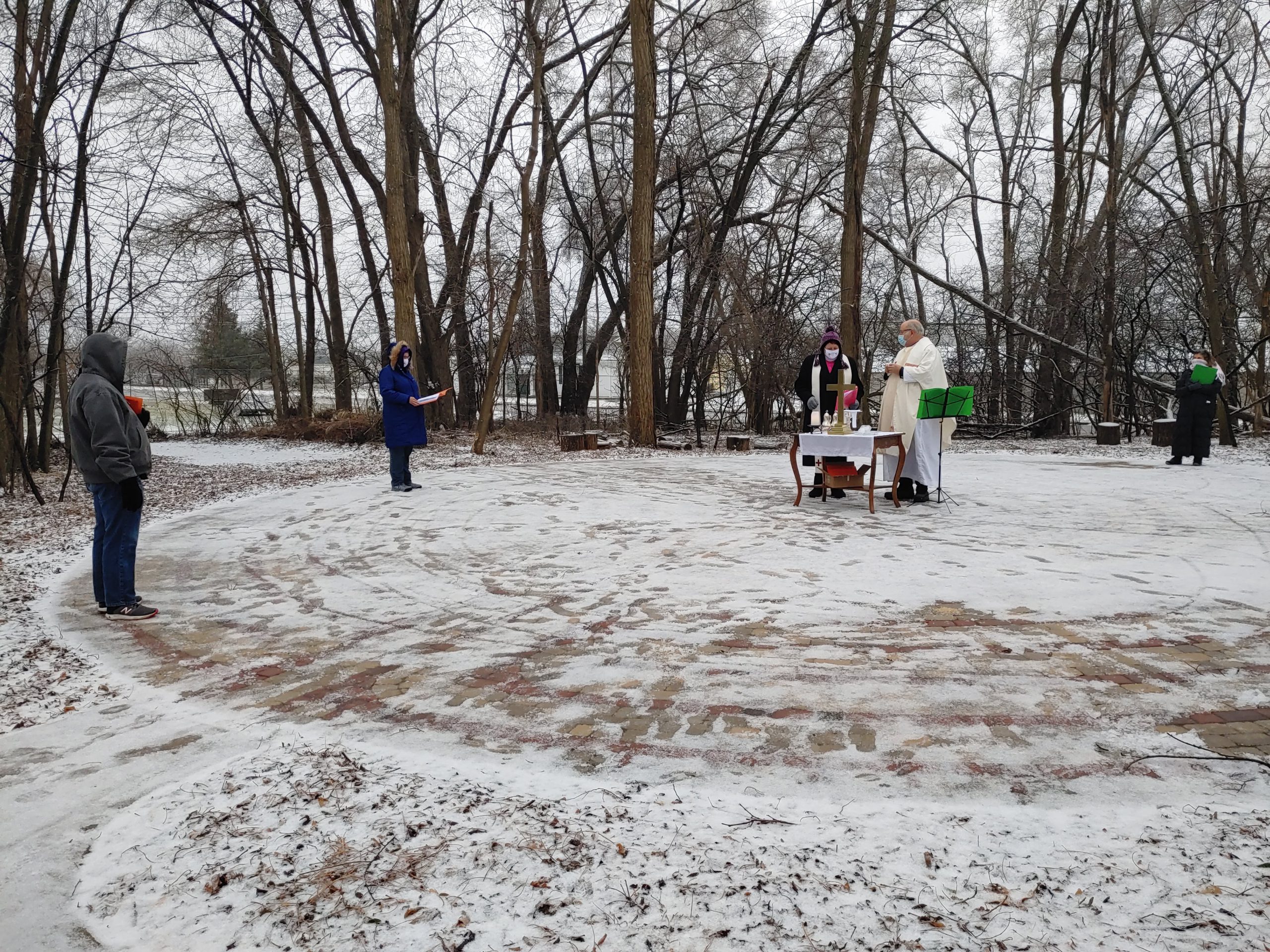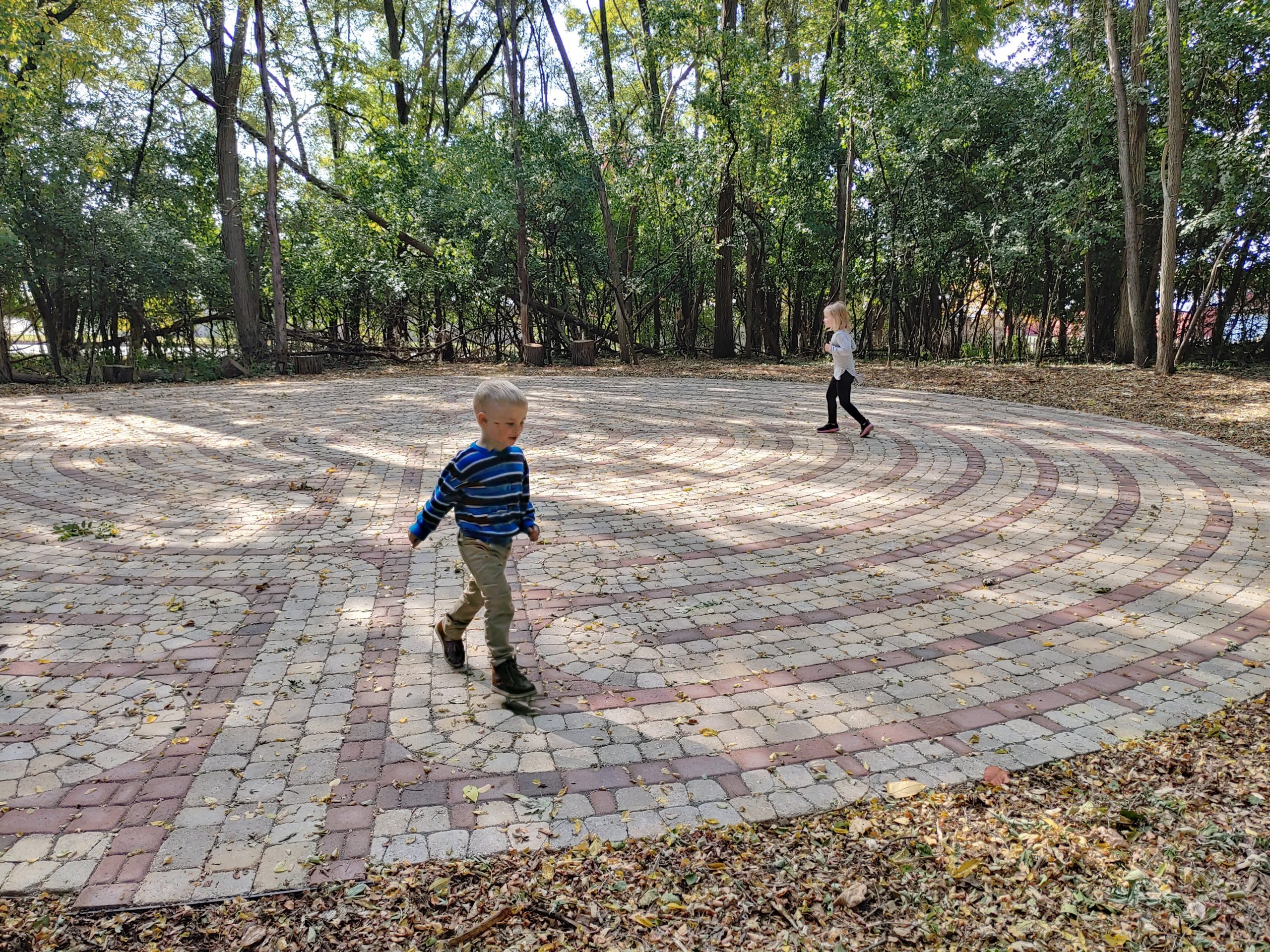 We are excited to share our labyrinth with you in hopes that it will bring you peace and spiritual enlightenment. 
Next Group Walk: April 22nd Earth Day 2:30 PM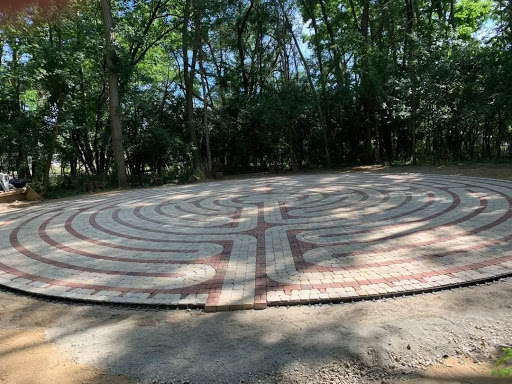 And Thank you to our community, congregation, Smith's Nursery and Baptized for Life for making this a reality.