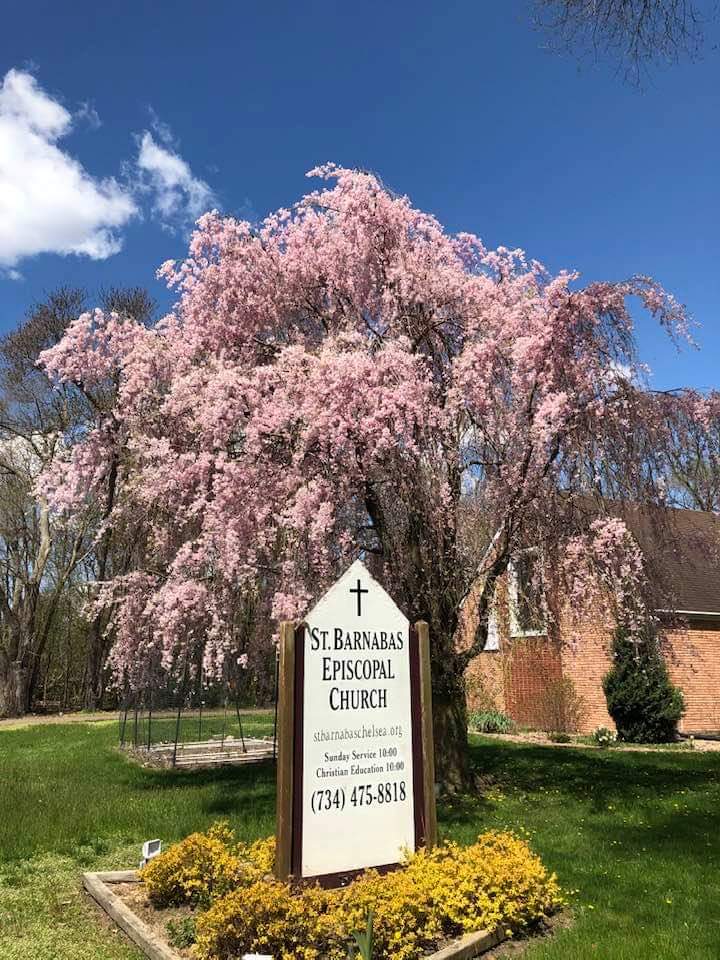 We seek to grow as diverse disciples of Jesus Christ, and to serve Jesus by serving others in the world, guided by the values of Ancient Rites, Open Minds, and Affirming Hearts. 
Welcome to St. Barnabas!!
St. Barnabas, located in Chelsea, Michigan, is an Episcopal Church and part of the Anglican Communion. This means we are both sacramental and mission oriented. We are a Total Ministry, or Ministry of All the Baptized, congregation, where all are encouraged to participate as each is called by God to do. This means some are called to help with worship, music, teaching, pastoral care, hospitality, greeting, ushering, intercession (prayers), altar guild duties or reading in addition to ordained ministry. And that's just inside the building!
You Are Welcome Here                     
We see faith as a journey, and we invite you to come with us and be a part of it. God invites everyone everywhere into his world and so do we. We believe that Jesus calls his church to be a compelling force for good in the world and that we have been created to be a part of something larger than ourselves. Come and journey with us!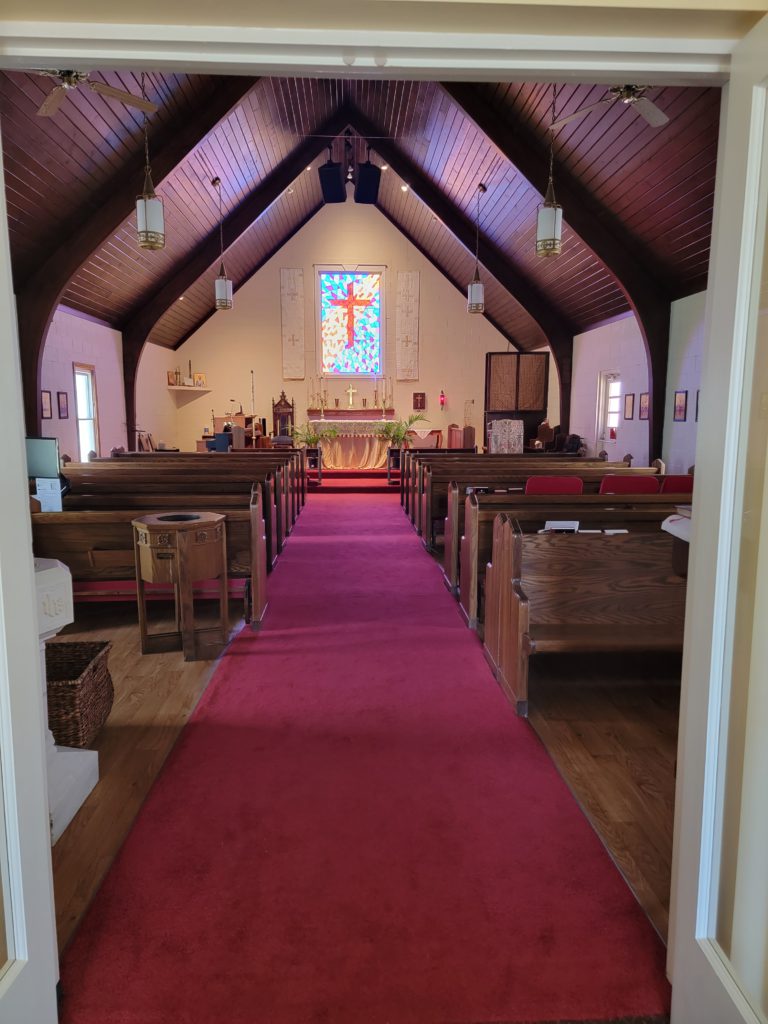 Come join us
Come walk our labyrinth and peace gardens anytime. We have an 11 circuit Chartres labyrinth available outside to walk anytime (weather permitting). A great tool for prayer, meditation and a walk with your soul. Our peace garden is adjacent to the labyrinth and has native Michigan plants. Want more information, set up a walk with your group or want to help in the gardens? Reach out to Cynthia:   [email protected]
Join us for social time or a discussion group. Thursdays we have our Bible study group that meets at 7 PM.  They have a book from the Bible they discuss each week. We have coloring and coffee on Fridays between 1 PM and 3 PM. On Saturdays at 2 PM there is a group forming for informal christian discussion and support. All are welcome to these events. If you have questions please email us: [email protected]
There are no groups meeting the week of Holy Week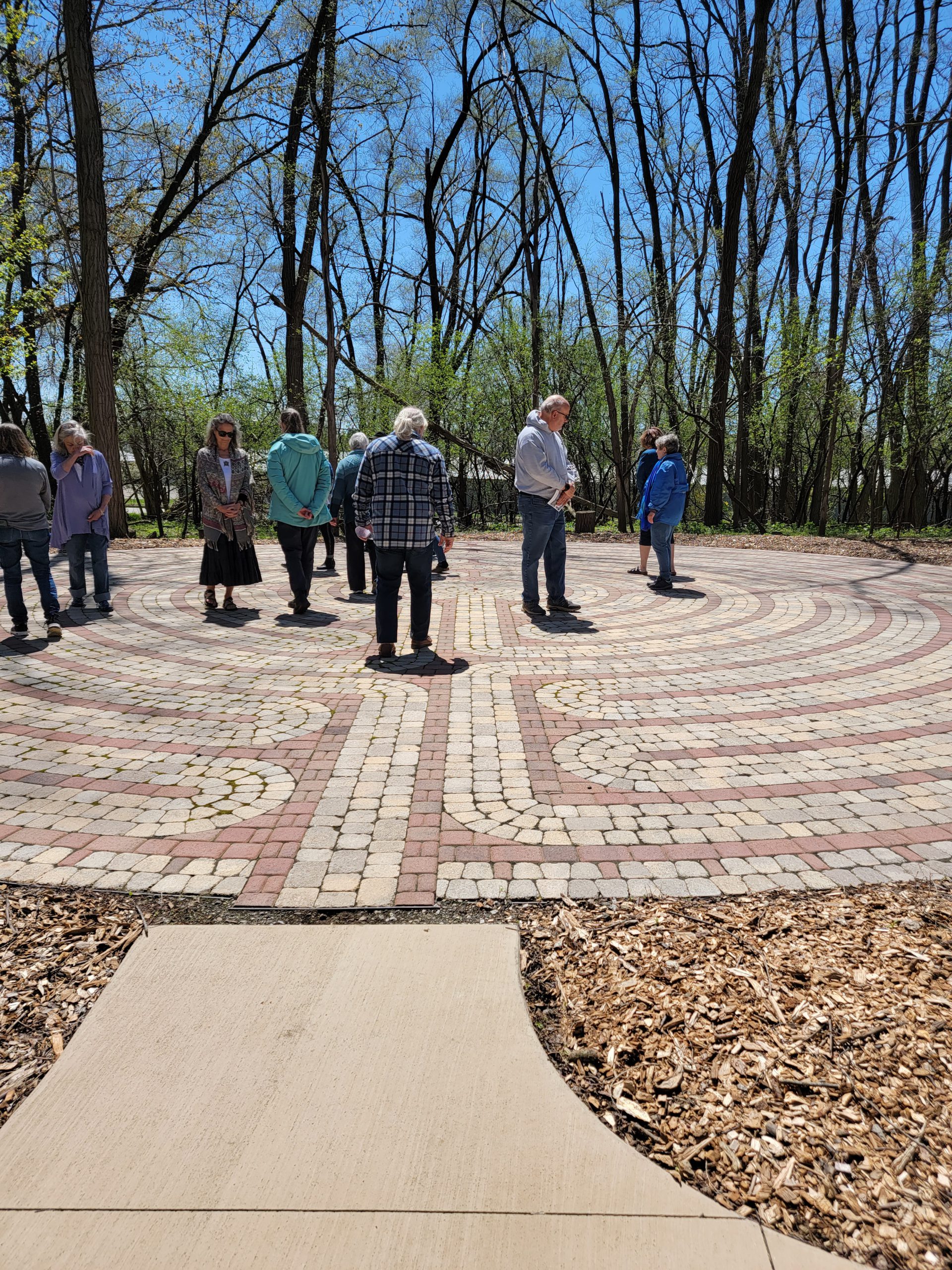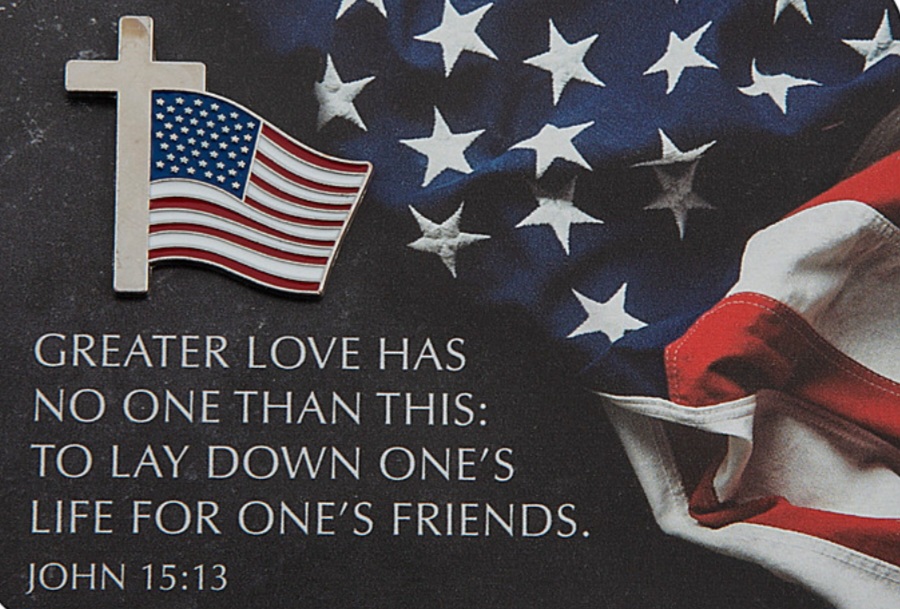 Have a safe and wonderful memorial weekend.
Upcoming June events:
June 2nd Kathy West Musical Trio at 2PM
June 3rd Pride March at Pierce Park followed by Pride picnic on the lawn at St Barnabas
June 3rd Labyrinth group Walk at 3 all are welcome
June 10th Homeplate Tigers event at Comerica Park