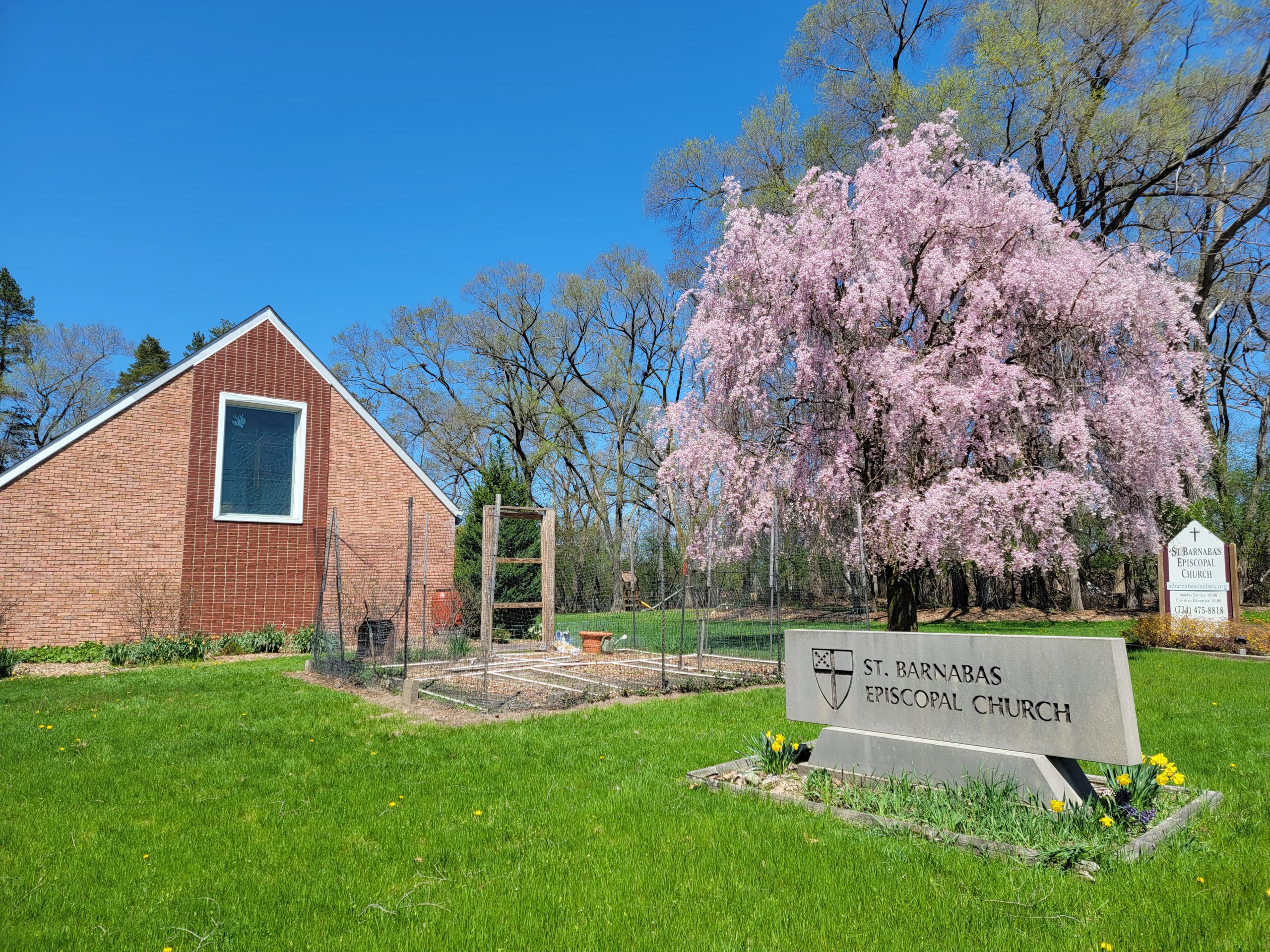 We seek to grow as diverse disciples of Jesus Christ, and to serve Jesus by serving others in the world, guided by the values of Ancient Rites, Open Minds, and Affirming Hearts. 
Please Join Us:
Sunday January 22nd. Following our 10AM service there will be a potluck with our Annual Congregational meeting. All are welcome and encouraged to attend as we look forward to what this Church year means for St Barnabas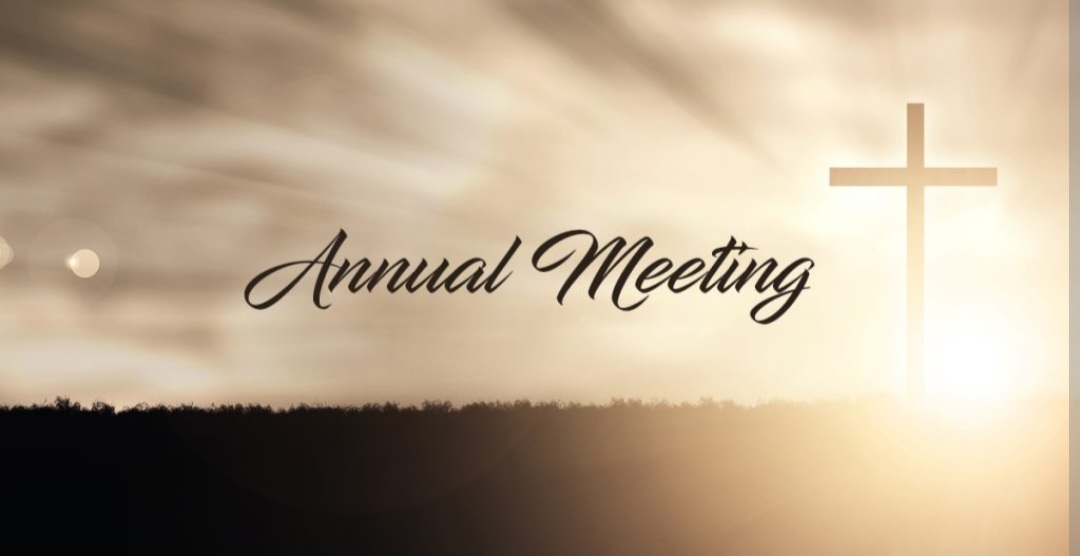 Welcome to St. Barnabas!!
St. Barnabas, located in Chelsea, Michigan, is an Episcopal Church and part of the Anglican Communion. This means we are both sacramental and mission oriented. We are a Total Ministry, or Ministry of All the Baptized, congregation, where all are encouraged to participate as each is called by God to do. This means some are called to help with worship, music, teaching, pastoral care, hospitality, greeting, ushering, intercession (prayers), altar guild duties or reading in addition to ordained ministry. And that's just inside the building!
Please join us Sundays at 10AM
You Are Welcome Here
We see faith as a journey, and we invite you to come with us and be a part of it. God invites everyone everywhere into his world and so do we. We believe that Jesus calls his church to be a compelling force for good in the world and that we have been created to be a part of something larger than ourselves. Come and journey with us!
Worship with Us!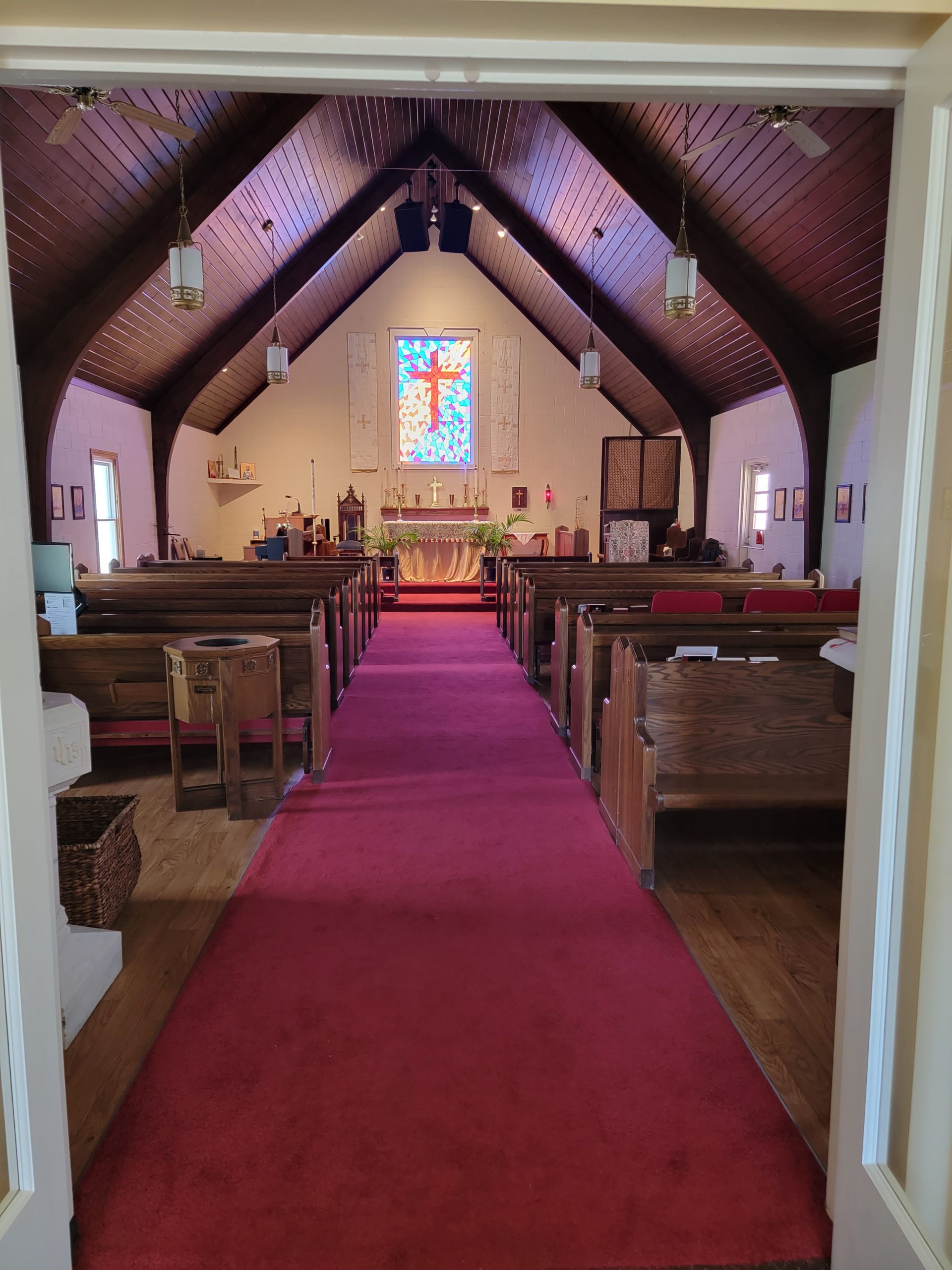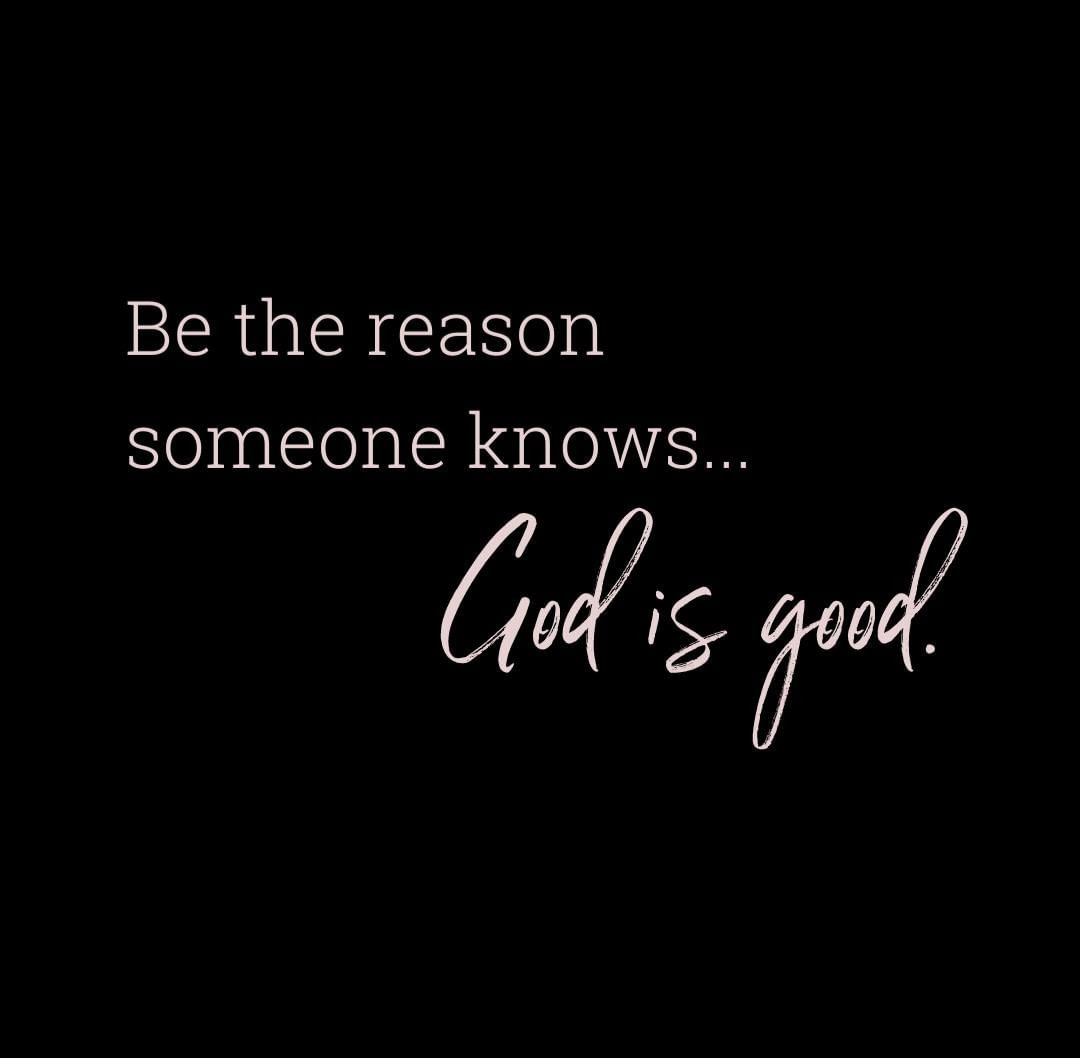 Our church is dedicated to supporting all in their faith journey.