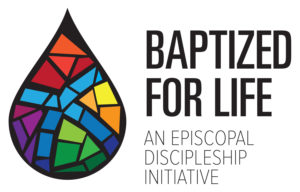 Intentional spiritual practices are critical to our growth in Christ. We are  creating an outdoor space, accessible anytime to all, to be used as an intentional place of prayer, healing and discernment.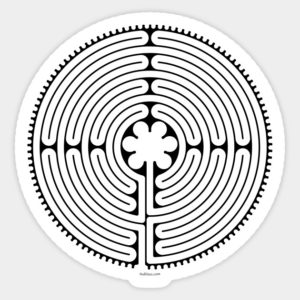 We are building an 11-circuit Chartres Labyrinth, which will be available to all.
We are confident that a labyrinth will help us all by giving us an intentional place to quiet our minds and help us to locate our inner peace.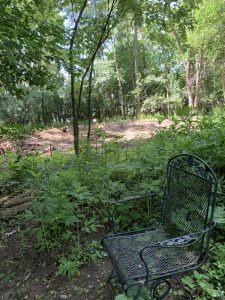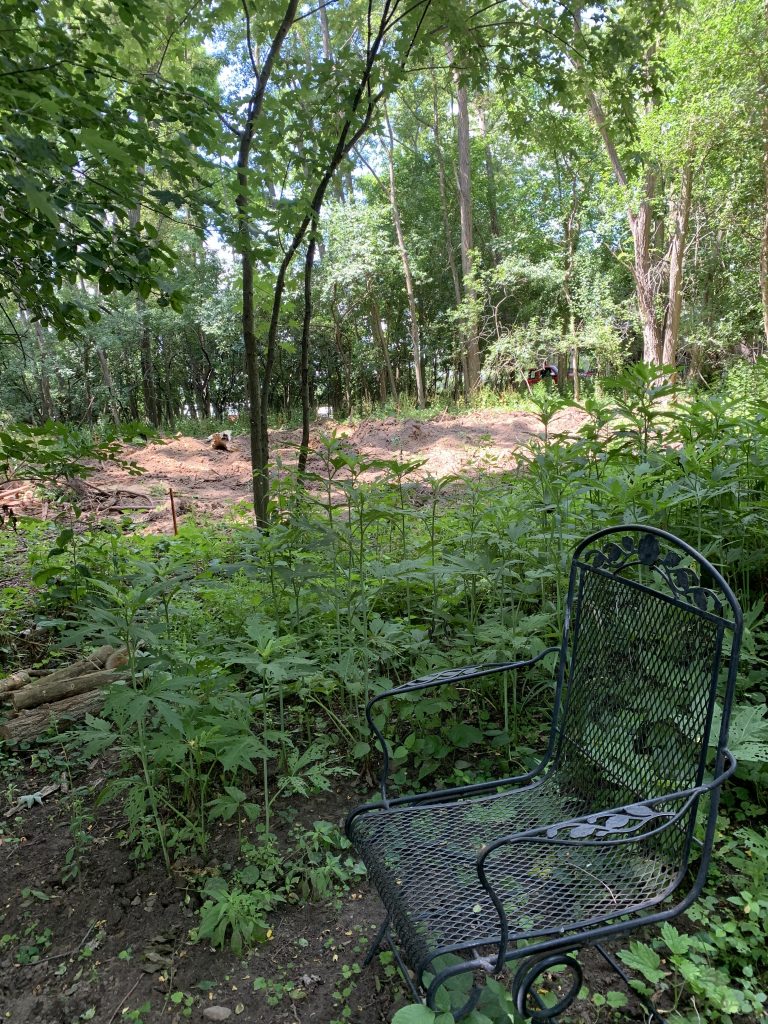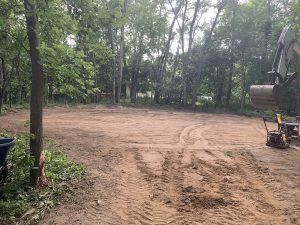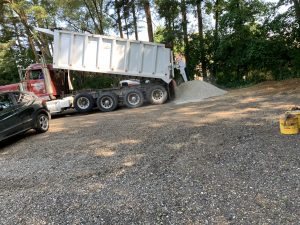 More to come...