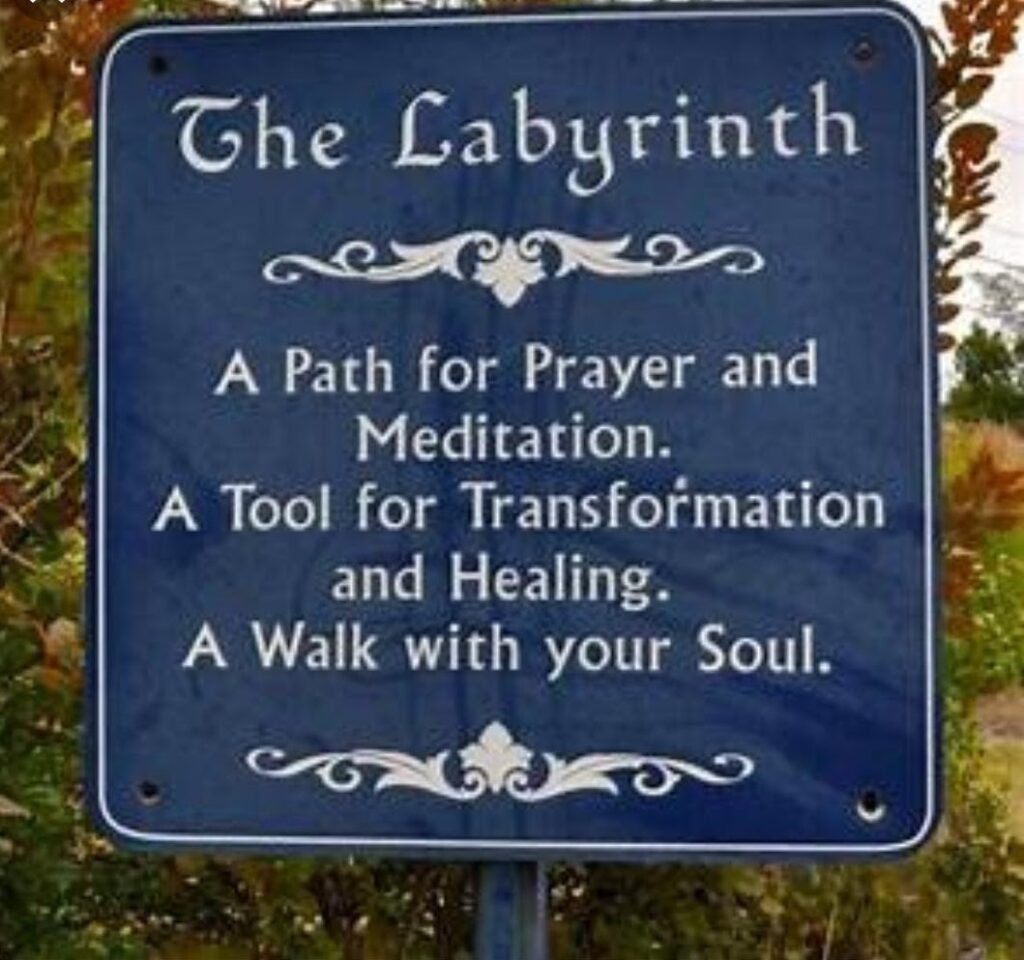 Intentional spiritual practices are critical to our growth in Christ.
We have created an outdoor space, accessible anytime to everyone, to be used as a place of prayer, reflection, healing and discernment.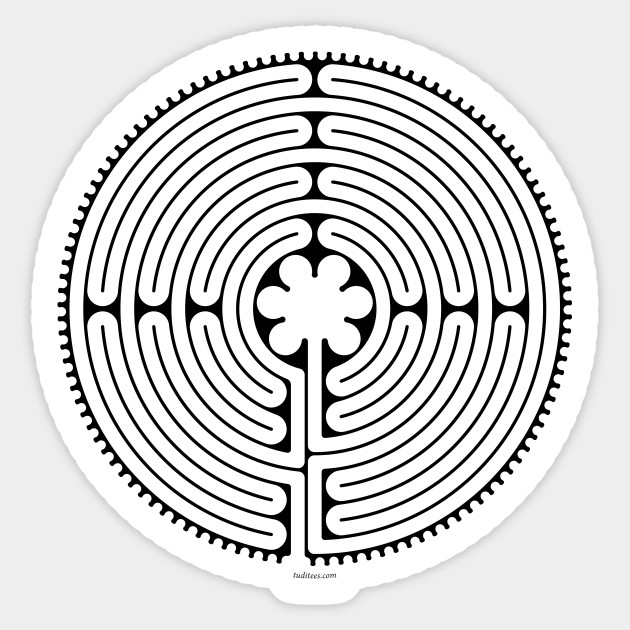 We have constructed an eleven circuit Chartres Cathedral Labyrinth in a beautiful and serene wooded space which is available to everyone.
We are confident that the labyrinth will help us all by giving us an intentional place to quiet our minds and help us locate our inner peace. There are brochures available at the labyrinth entrance which is on the east side of the church drive indicated by a trellis sign.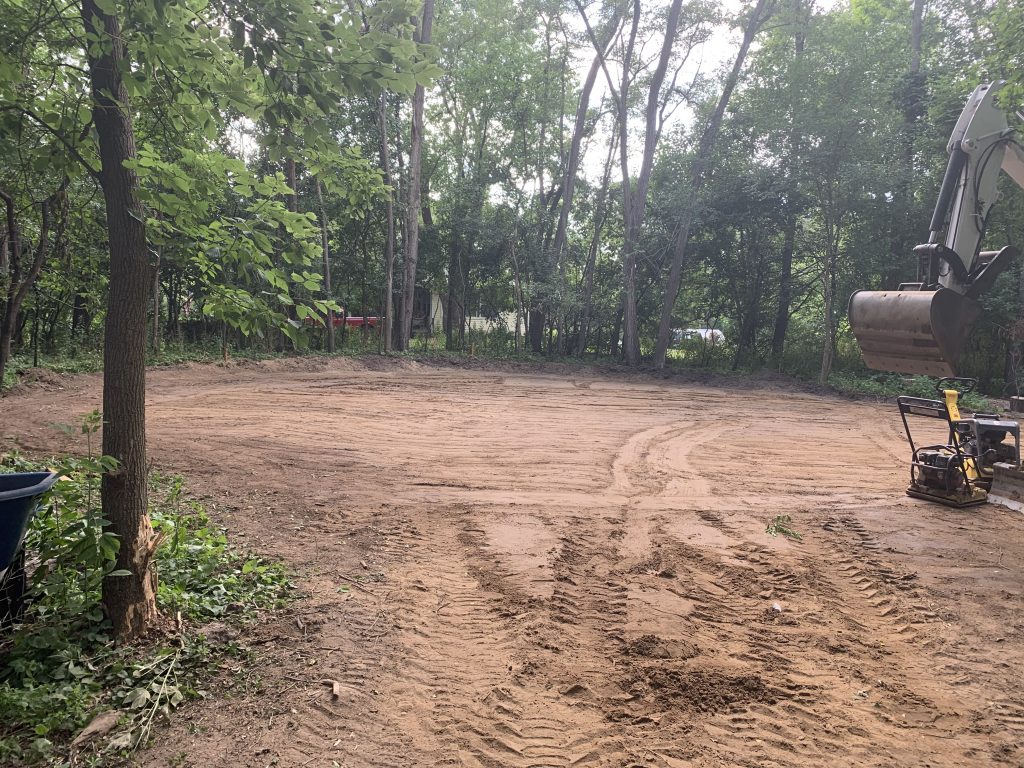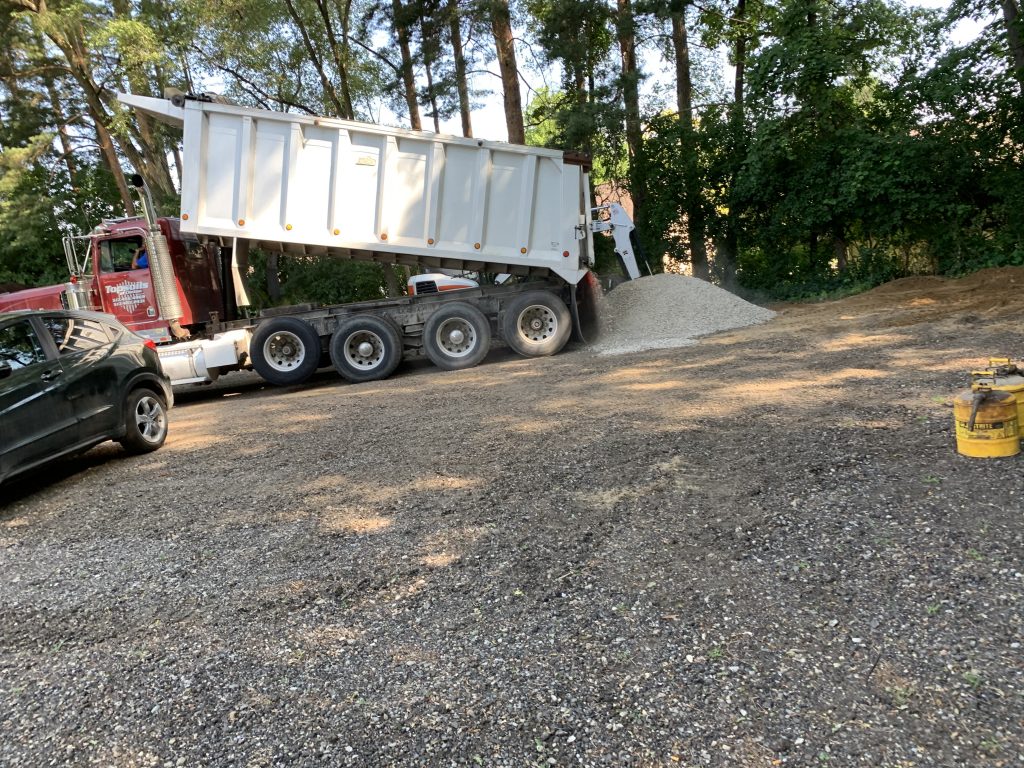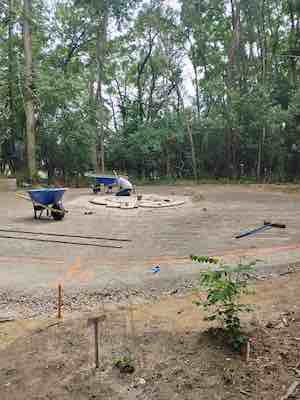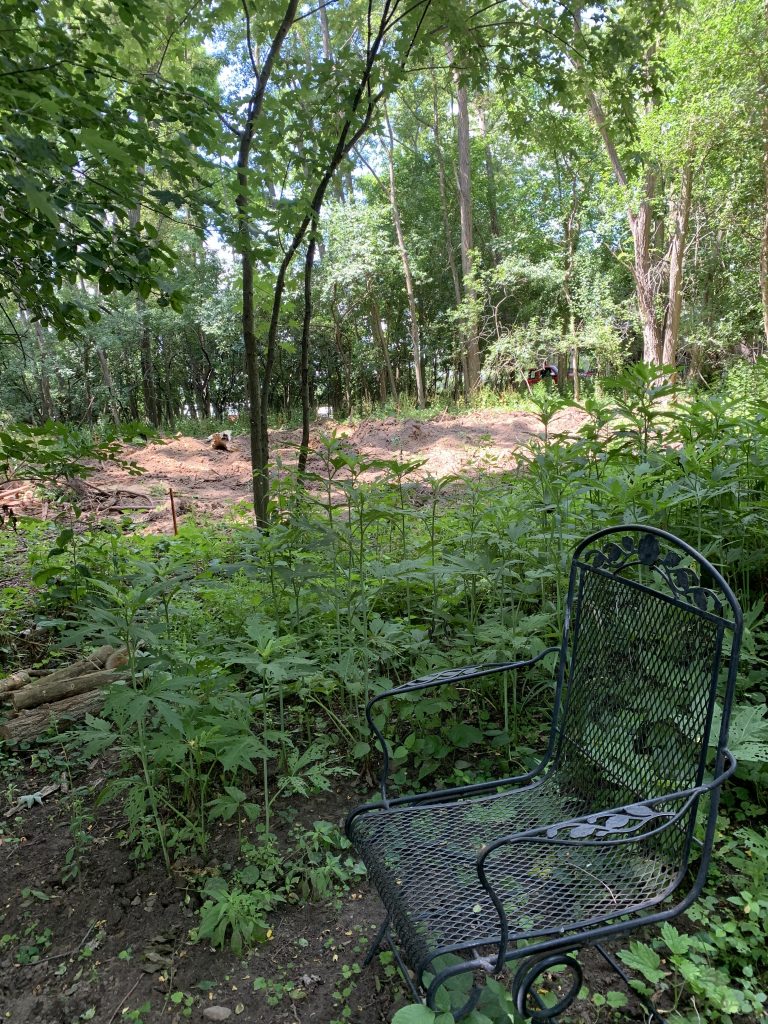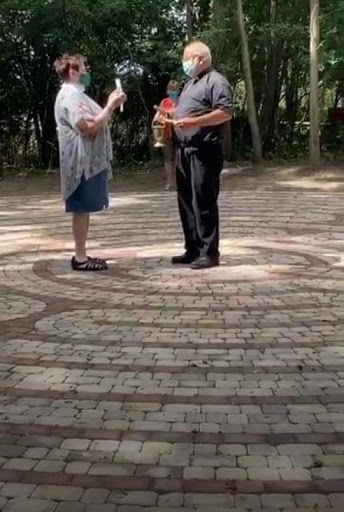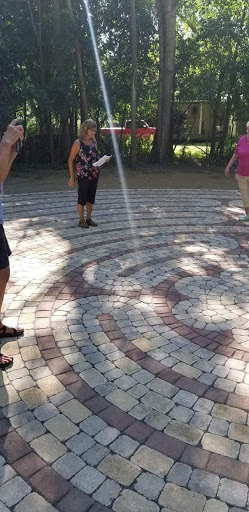 Please join us every third Thursday  at 7:00 p.m. for "Labyrinth Talk"
A Zoom program at which you can share your experiences with your labyrinth walks and/or ask questions regarding your experiences or questions about the labyrinth in general.
We are excited to share our labyrinth with you in hopes that it will bring you peace and spiritual enlightenment.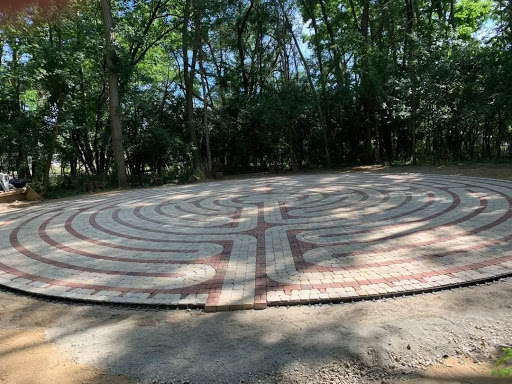 And Thank you to our community, congregation, Smith's Nursery and Baptized for Life for making this a reality.